1 day workshop where you will hear from industry experts and award winning BDMs!
10% discount for all growth members, multiple bookings, and IRE clients.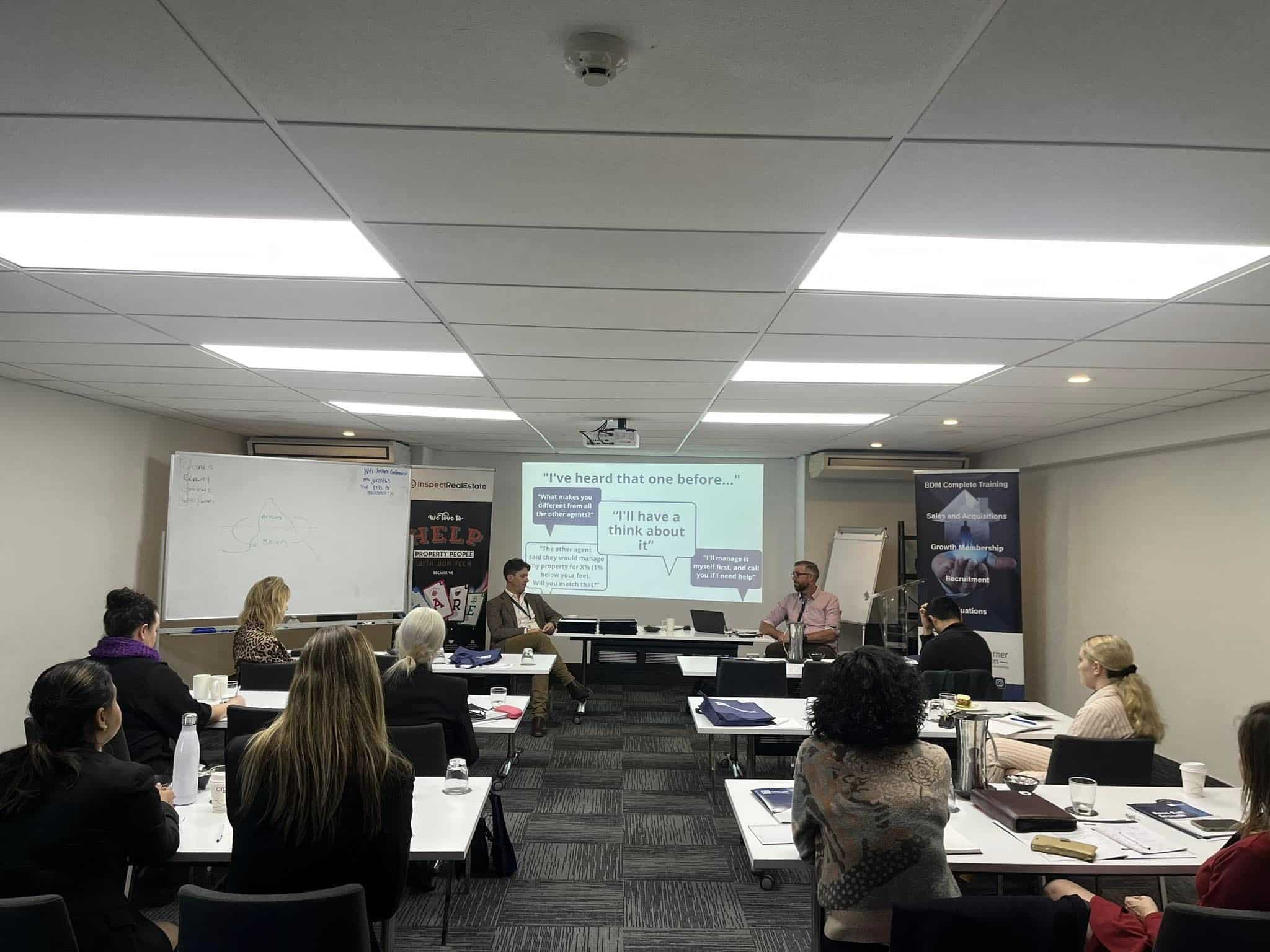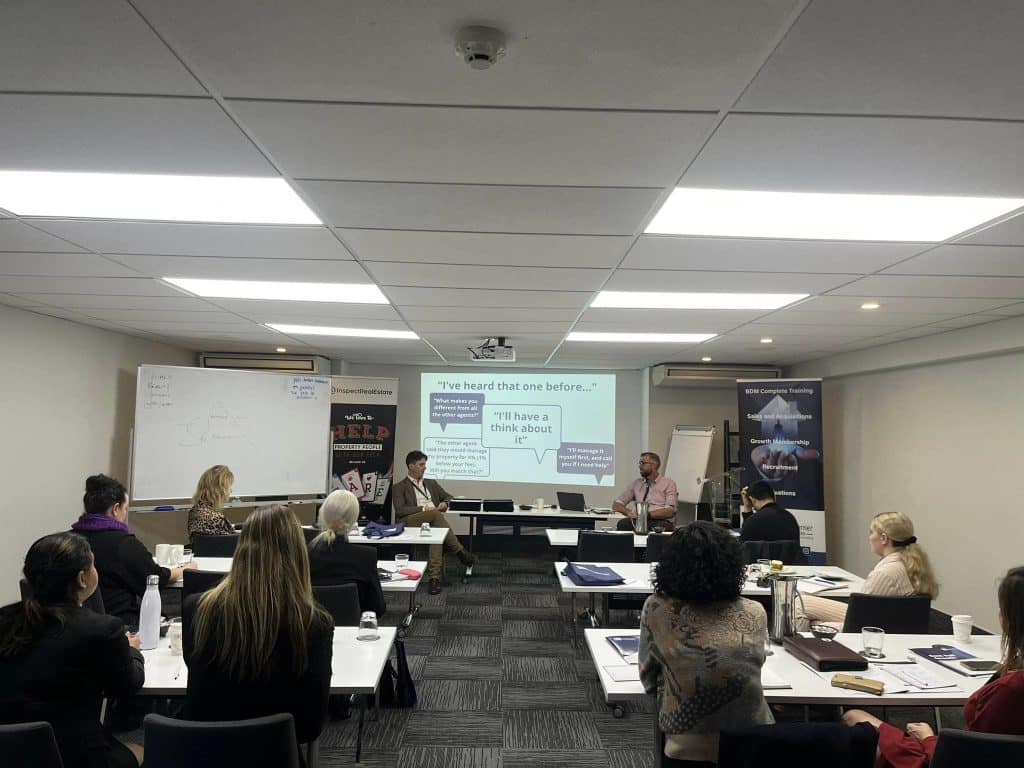 Shortcut your way to success:
Proven techniques specific to the New Zealand market on how to grow rent rolls
Learn from experts in property management & business development to help shortcut your road to success
Sponsored networking event before or after the workshop
Tips for value-based selling
Access to new business scripts and dialogues
Systems and process tips for BDMs
Free tools, resources and cheat sheets to use with your teams
Hear from industry leaders on their journey and their best practices 
Tips on how to connect with home owners and tenants on social media
Learn about the Powerful and Powerless mindset
Coaching on how to use a CRM system to build a rental portfolio and save you time in the process
Connect with business owners and BDMs from around the country
Personal and professional development skills to support you on your business journey
Morning tea, lunch and afternoon tea provided
Hear what our attendees said:
"I would highly recommend attending the BDM Complete 2023 with Hamish Turner and associates. If you are looking for inspiration and growth within your company, book your team in now."
"BDM day with Hamish Turner and the team was an awesome event, we have taken away a lot of helpful information to put back into the business. Great day to connect with other BDMs and owners"
"Recently attended the BDM Complete Day run by Hamish Turner and Associates, Great information, definitely reminded me of the BDM side of the business and gave me a few great ideas."
"I attended the BDM Complete Day which Hamish Turner and Associates held, the day was packed full of knowledgeable information and the day was extremely well organised."
"Very enjoyable and worthwhile day to attend. Great to meet others in the industry and share ideas & thoughts!" 
"Great content and very much enjoyed hearing from the room about various experiences. We left more knowledgable and motivated."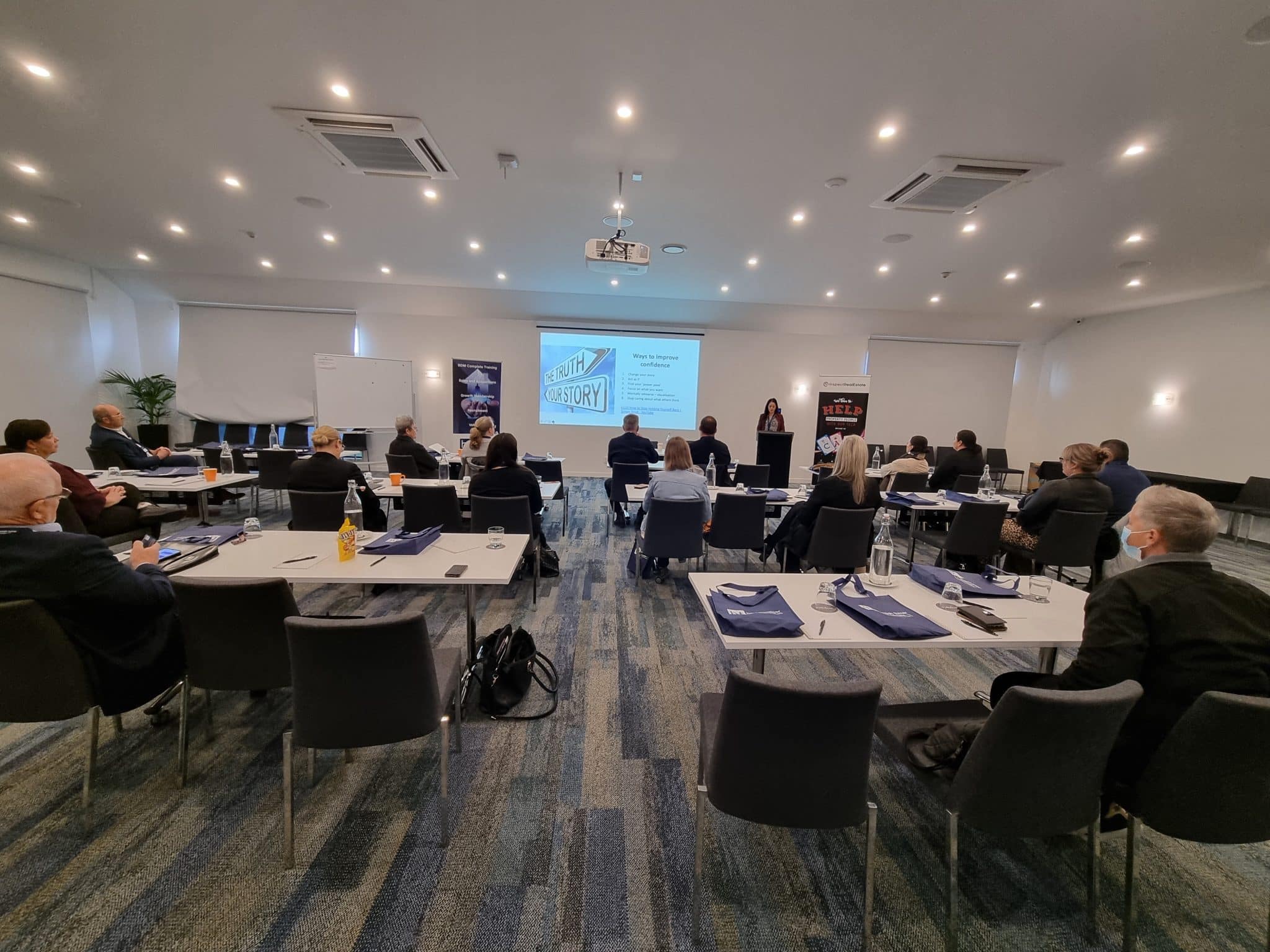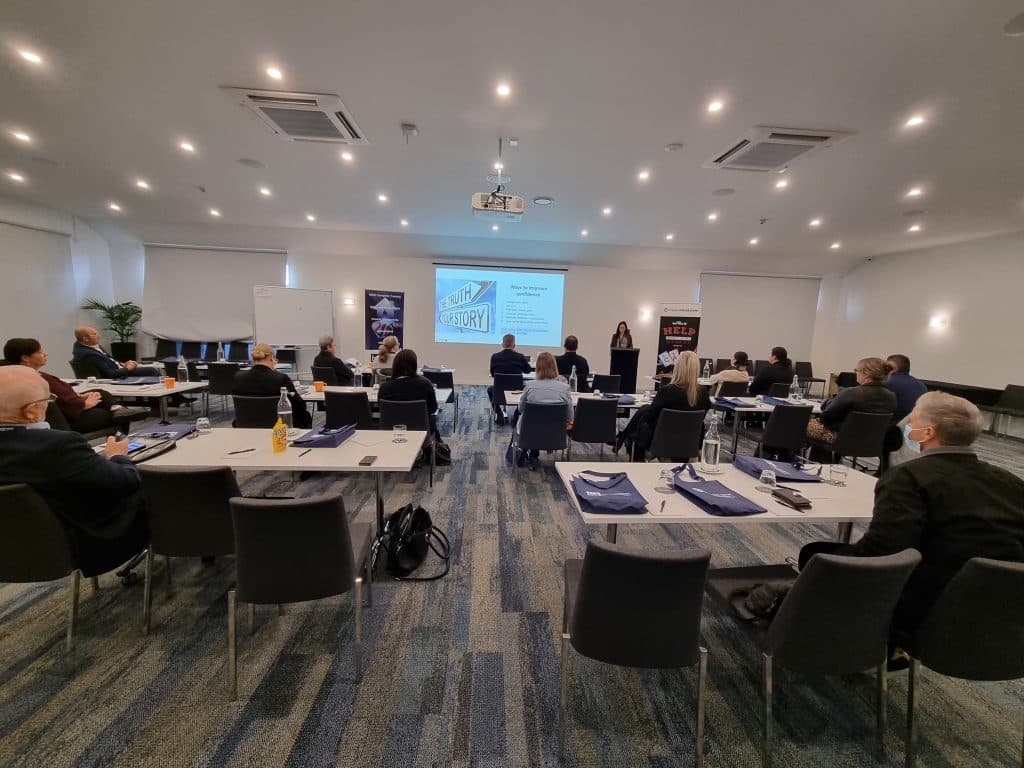 Contact our team to find out when the next BDM Complete Day is - register your interest to be the first to know!