Generate Leads. Analyse performance.
BDM offers a welcome solution to the age-old lead generation problem.
Automatically capture new business leads and convert them to clients with ease.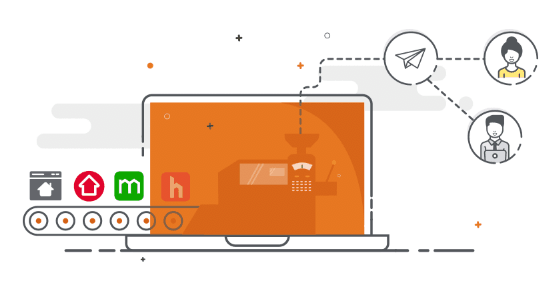 Drumming up a new business and growing your rent roll has never been easier. With IRE BDM, you can capture leads automatically from Australia's most popular real estate portals including realestate.com.au, domain.com.au and allhomes.com.au.
Want to know which leads are working for you? IRE BDM gives you all the numbers you need to make informed decisions about where to allocate extra resources, and maybe even which BDM deserves a pay rise.
We'll help you grow your rental roll by making it easy to generate more and better leads—and nurturing them to the point where they convert—is the name of the game with IRE BDM.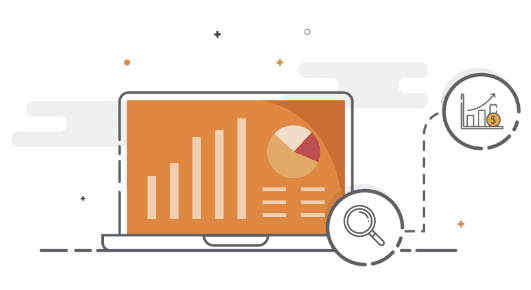 We'll help you grow your rent roll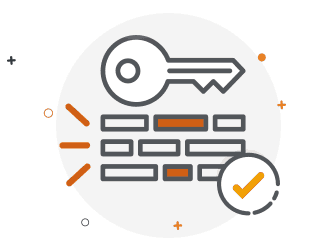 Keyword Tagging
What if you could be alerted every time an investor enquired about a property your agency was selling? Well, thanks to our keyword tagging feature, you can. Set up the keywords you're looking for and capture leads that otherwise would have gone unnoticed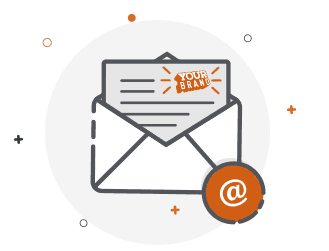 Newsletter Content
We've got you covered when it comes to engaging new leads. With our pre-populated newsletter templates, you can stay in touch with helpful content that's relevant to potential landlords. The emails can be customised with your branding and sent from your email address.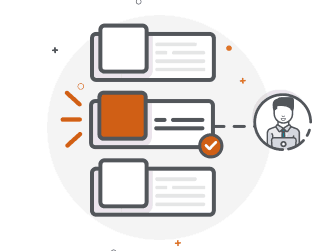 BDM Rules
Take the guesswork out of assigning new business to your staff. You can set up rules to automatically assign leads to your team as they come in. Leads can be assigned based on who the sales agent is, who referred the lead, where the leads property is situated, and more.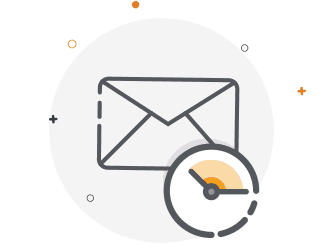 Email Delay
Spamming a potential lead is a good way of turning them off. Our email delay feature helps you avoid that. Set a delay on your automated replies to potential leads coming through your sales department. It will give sales agents time to respond first and you'll avoid coming on too strong.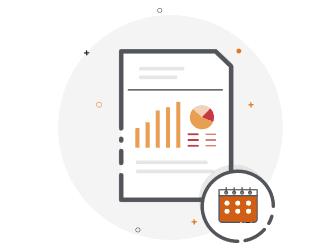 Monthly Report
Want to know how you're tracking? Our data rich monthly reports will tell you exactly how your agency is performing. You can analyse total number of leads received, the projected income for new managements, which lead generation methods were most profitable, and more.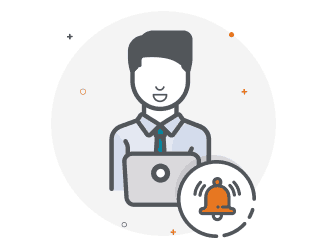 Status Changes
With automated status updates, you and your team will be able to keep track of every new business lead at a glance. As your new leads progress along each stage from receipt to signing, its status will update automatically. And every time there's an update, you'll be notified.
If you've been struggling to generate leads, or are not managing your existing leads as effectively as possible, then IRE BDM is for you. Why not schedule a free demo and discover the benefits for yourself?